M. Reed Adams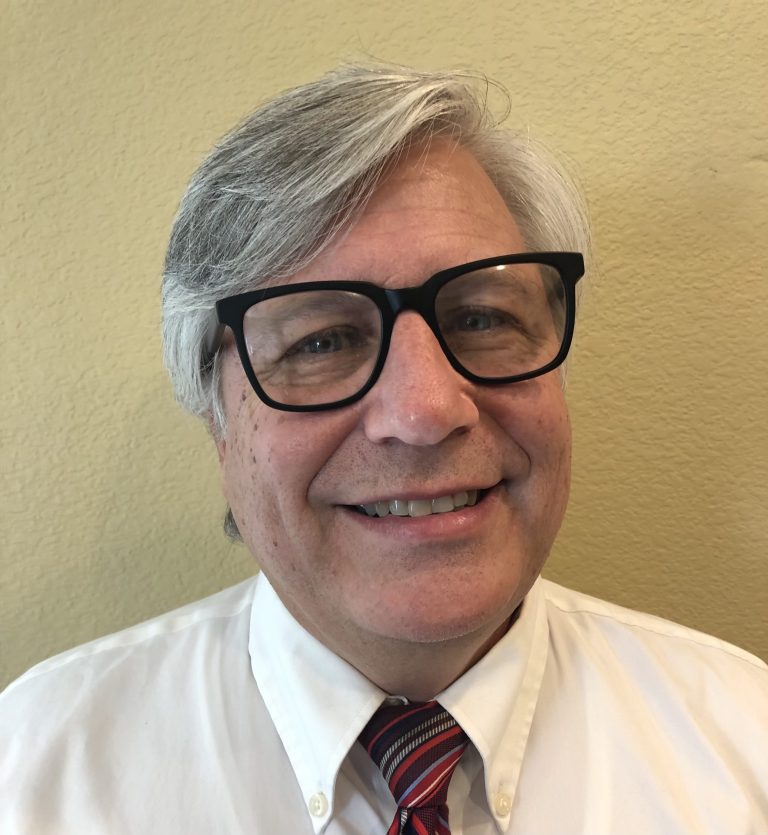 M. Reed Adams graduated from the J. Reuben Clark Law School at Brigham Young University in 1986 and was admitted to the Utah State Bar. He is authorized to practice in the United States District Court for the District of Utah, in addition to Utah State courts at every level. Immediately upon graduation and admission to the bar, Reed began practicing in Salt Lake City, Utah.
Reed initially focused his practice on real estate issues (both litigation and transactional), building upon his prior work experience at a local real estate title company. Over the next few years, Reed was asked to assist other attorneys and law firms with complex litigation, including real estate fraud, racketeering, product liability, medical malpractice, and wrongful death cases in state and federal courts.
In 1991, Reed returned to his Utah County roots, joining a Utah County firm to work business transactional matters while continuing his collaborations with other attorneys and firms on complex litigation matters. In 2015, Reed began working with DexterLaw in an of counsel role.
Reed maintains a business transaction and litigation practice which includes business formation, contracts, contract disputes, insurance disputes, wrongful death, personal injury, product liability, business litigation, municipal law, whistleblower claims, Federal Qui Tam (False Claims Act) actions, employment disputes, collections, and other litigation and business formation and transaction matters.
Recognizing the critical and cost-effective need to engage in settlement options as an alternative to litigation, Reed regularly advocates for clients in alternative dispute resolution methods such as mediation and arbitration.
When not engaged in his legal writing, Reed enjoys reading, novel writing, and going for long walks with his wife Michelle. He especially enjoys spending time with his children and grandchildren.